Let's Try Printing a Template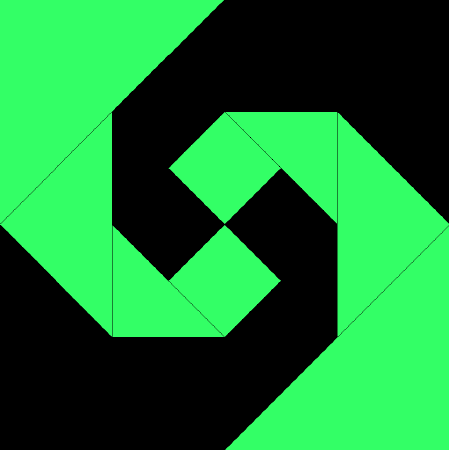 Monkey Wrench, Template 1 of 2
Monkey Wrench, Template 2 of 2

Click on a template above, go to file on the menu
bar at the top of the window and click on print. Templates may look small on your screen but will
print out at full size.

Click to Enlarge
Below are the 26 blocks in the Traditional Quilt Block Collection. Its just one of many collections in the Online Quilt Block Library.